Two IELTS test takers from Iran and Brazil (thanks, N and J!) shared their Writing and Speaking questions. The Writing questions were the same in these two countries.
Writing test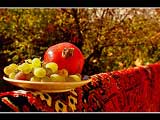 Writing task 1 (a letter)
Write a letter to a local newspaper and describe a restaurant where you and your family have had a delicious meal recently. Please say
– What restaurant and where is it?
– What food do they serve?
– Would you recommend it to others? Why?
Writing Task 2 (an essay)
Nowadays people are living longer and some believe that this can contribute to people's development. What are the causes of this change? Is it a positive or negative phenomenon?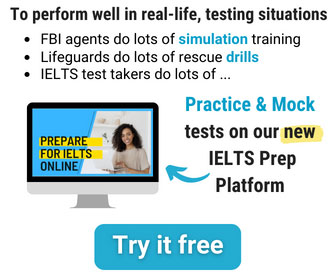 Speaking test
Interview
– What is your full name?
– Can I see your ID?
– Where are you from?
– Do you work or study?
– Do you like watching stars?
– Have you studied something about stars?
– How much time do you spend looking at them?
– What is the best place to observe stars? Why?
Cue Card 1
Describe an exciting sport that you enjoy the most. Please say
– What is it?
– When do you usually do it?
– Why do you like it?
Discussion 1
– How did you come to know about it?
– Do you think sport is important for well-being?
– What can the government do to promote sport to people?
Cue Card 2
Talk about an unusual building that you came across. Please say
– What building is it?
– Where and when did you see it?
– Why do you think it is unusual?
Discussion 2
– What is the social importance of modern buildings?
– Some people prefer living in older buildings. Why?
– What are the different styles of architecture in your city?