The questions below were received from our lovely friend who recently took IELTS in Ghana:
Writing test
Writing task 1 (a report)
The table below shows some historical data about family budgets in a European country.
Summarise the information by selecting and reporting the main features, and make comparisons where relevant.
* Note: this isn't the actual table given in the test, it was recreated for the purpose of demonstration.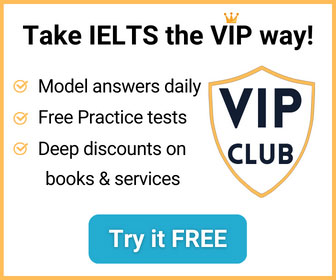 Writing task 2 (an essay)
In the recent decades wildlife populations and plant species have suffered a global decline. What are the reasons for this? What are some possible solutions?
Speaking test
Part 1 (Interview)
– What is your name?
– Where do you live?
– Do you know your neighbours?
– What kind of relationship do you have with your neighbours?
– Do you check the weather forecast, why or why not?
– Tell me about the kind of weather (hot or cold) you like, and why.
– What is the weather in your country like?
– Has it changed over the years?
– Do you like word or number puzzles, and why?
– Did you do puzzles as a child?
– Who do you think does puzzles more, children or adults?
– Would you bring a puzzle with you when you travel?
Part 2 (Cue Card)
Describe an outdoor activity that you recently did. You should say
– what it was
– who you did it with
– what you did
– and explain how you felt after doing this activity.
Part 3 (Discussion)
– What do people in your country like to do when they go out?
– Is it good to go out?
– Between adults and young people, who goes out more?
– Do people consider pollution when doing outdoor activities?
– Why do you think people do risky behaviours / dangerous sports?
– Does being a parent reduce chances of taking risks?