Our friends P and M took their IELTS Speaking tests in Saudi Arabia and India and remembered the following questions:
Speaking test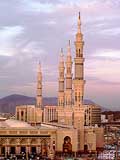 Interview
– What is your full name?
– Can I see your ID?
– Where are you from?
– Do you work or study?
– What do you do at work, exactly?
– Why did you choose this job?
– Do you like to write?
– What sorts of things do you write?
– Do you prefer to write by hand or to type?
– Did you write a lot as a child?
Cue Card
Talk about a website you visit often because you find it helpful. Please say
– What website is it?
– Where and when did you find out about it?
– What do you use it for?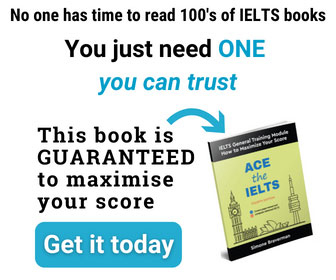 Discussion
– Would you recommend this website to others?
– Let's talk about the importance of Internet in daily life.
– Do you think the Internet is important?
– Why do you think so?
– Who benefits from it mostly?
– Did the Internet make our lives easier?
– Can you explain why?
– Do you do any shopping online?
– What are the advantages and disadvantages of online shopping?
– Did online shopping affect the brick and mortar markets?
– How can regular supermarkets compete with online shopping?
– Will people use online shopping more often in the future? Why?