Our lovely friend S. recently took IELTS in Saudi Arabia and remembered the following questions:
Writing test
Writing task 1 (a report)
The graphs below compare the percentages of people who travelled to work by public transport and private cars in 5 Australian cities between the years 2000 and 2010.
Summarise the information by selecting and reporting the main features, and make comparisons where relevant.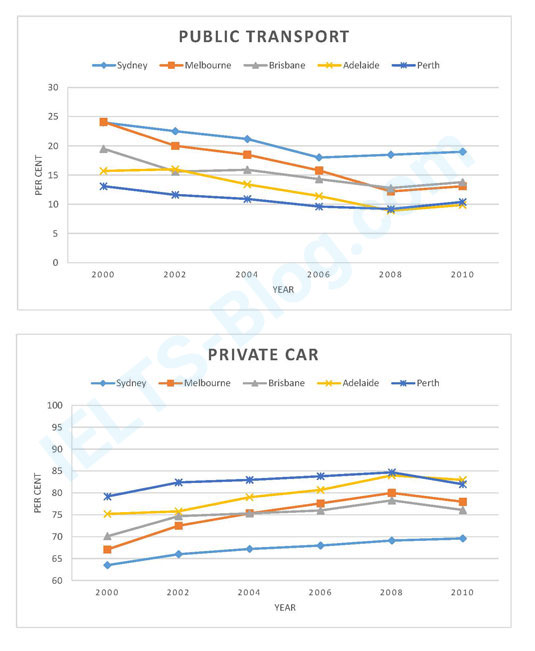 * Note: these aren't the actual graphs given in the test, they were recreated for demonstration purposes.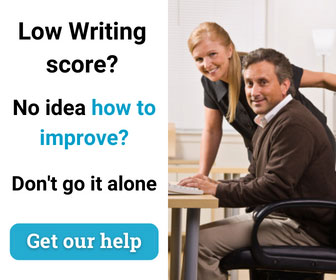 Writing task 2 (an essay)
Most companies use interviews as the only method to select a candidate for a job. Some people think that this is not the best way. Do you agree or disagree?