Our kind friend G.N. took the IELTS test in Nigeria and remembered the writing topics being the same as in this recent exam in Sri Lanka. His Speaking questions were different though:
Speaking test
Part 1 (Interview)
– What is your full name?
– May I see your ID?
– Tell me about your hometown.
– Do you think your hometown is a good place for kids to grow up?
– Do you have apps on your mobile phone or tablet?
– What apps are those, and how are they of benefit to you?
– Which application have you recently downloaded?
– How does it work?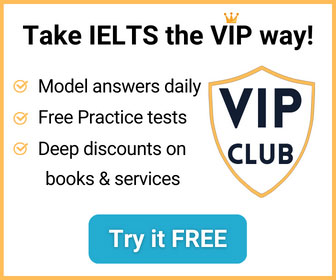 Part 2 (Cue Card)
Describe a situation when you had a problem and someone offered a clever solution. You should say:
– who the person was
– what he/she did
– what solution he/she offered
– and explain why you think it was a clever solution.
Part 3 (Discussion)
– How often do you do clever things?
– What do you think of human intelligence?
– How about artificial intelligence?
– What are the advantages of artificial intelligence?
– How does human intelligence compare to artificial intelligence?