Our lovely friend M.C. took IELTS in Nigeria very recently and shared the questions from her Speaking test below:
Speaking test
Part 1 (Interview)
– What is your name?
– Where are you from?
– What is your hometown like?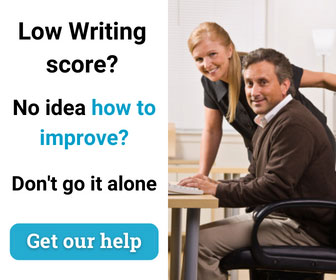 Part 2 (Cue Card)
Talk about an opinion you gave someone. You should say
– who asked for your opinion
– why he/she asked for your opinion
– what the opinion was about
– and explain whether the person benefited from your opinion and why.
Part 3 (Discussion)
– Does an advertisement make you purchase a product?
– What kind of advertisement would influence you to purchase something?
– Would you like to be in an advertisement?
– What do you think an advertisement does for a product?
– Can you describe an advertisement that you didn't like?
– Do you think people prefer face to face reviews or online reviews?
– What impact do global leaders have on things like the weather?
– Should global leaders assemble to discuss issues of international concern?