Our kind friend S.J. recently took the IELTS test in Sri Lanka via video call and remembered the following Speaking questions:
Speaking test
Part 1 (Interview)
– What is your full name?
– Can I see your ID?
– Where are you from?
– Can you describe your hometown?
– What do you know about its history?
– What is it famous for?
– What is your daily routine like?
– Is your weekend routine any different?
– Would you like to change it?
– Let's talk about mobile phones.
– Do you use your phone a lot?
– Why is it so important?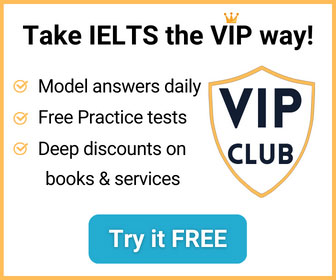 Part 2 (Cue Card)
Talk about an event that you had prepared well for. Please say
– what the event was
– what the occasion was
– who helped you prepare for it
– and explain why you had to prepare well for this event.
Part 3 (Discussion)
– Why is preparation important?
– How can parents teach their children to be well-prepared?
– When should children be well-prepared?
– Can you give me an example?
– What are the requirements for organizations to be well-prepared?
– Would it help to manage them more efficiently?