Thanks to the kind D. from Iran we are sharing the most recent IELTS questions he sent:
Speaking test
Part 1 (Interview)
– What is your full name?
– Can I see your ID?
– Where do you live?
– Let's talk about transportation.
– Do people in your city use public transportation?
– Describe public transport in your city.
– Do you use it often?
– When was the last time you used public transport?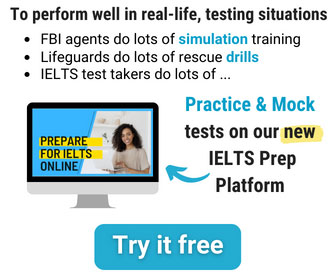 Part 2 (Cue Card)
Describe a skill that someone taught you when you were a child. Please say
– What the skill was
– Who taught you
– Why you learned it
– And explain how you felt about it.
Part 3 (Discussion)
– What skills do children need to learn before school?
– Who is more effective at teaching children, teachers or parents?
– Can adults teach themselves new skills?