The Speaking questions below were shared by our lovely friend K.G. who recently took IELTS in Iran:
Speaking test
Part 1 (Interview)
– What is your full name?
– Can I see your identification?
– Tell me about your hometown.
– When do people use headphones?
– Do you use headphones?
– Can you concentrate in noisy places?
– What do you do to concentrate in noisy places?
– Were you a student who listened to every lesson at school?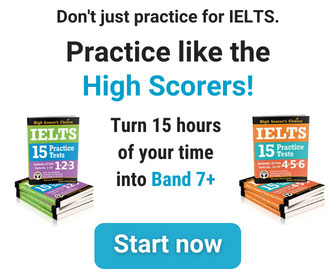 Part 2 (Cue Card)
Describe an exciting book that you have read. Please say
– What the book was
– How you heard about it
– When you read it
– And explain why you consider this book exciting.
Part 3 (Discussion)
– Who reads more, boys or girls?
– What kinds of books do old and young people like?
– Let's talk about films based on books.
– Is it better to read the book first and then watch the film or the other way around?