When A.A. took the IELTS Speaking test in Iran, she was asked the following questions. Thank you very much for sharing, A.A.!
Speaking test
Part 1 (Interview)
– What is your full name?
– Can I see your ID?
– Where are you from?
– Do you work or study?
– What do you do?
– What does your day at work look like?
– Do you use a computer at work?
– What could help you do your job better?
– Is planning ahead helpful at work?
– Do you take short or long breaks at work?
– Do you find it easy to relax?
– How do you usually relax?
– Do you think holidays are a good way to relax?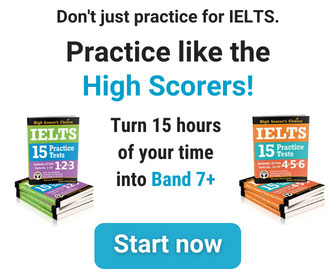 Part 2 (Cue Card)
Talk about a country where you wish to live in the future. Please say
– What country and where is it?
– Why would you like to live there?
– What do you know about this country?
Part 3 (Discussion)
– Why are people moving to urban settings or big cities?
– What are the disadvantages of living in large cities?
– Do you think large cities have an impact on the environment? Why?
– Do you think it is possible to build buildings that are in harmony with the nature?
– Who should be responsible for it?