You have a pen friend living in another country and he/she is curious about the major news items in your country.
Dear Amy,
How are you? . I remember in the last letter you had mentioned current affairs in India,. The Reserve Bank of India has increased REPO rate by .50 basis points, which has lead to an increase in home loans' rates.
Rain in INDIA is too heavy this year the past two years. Two years back Mumbai was flooded and all the normal life was halted for 1 – 2 days.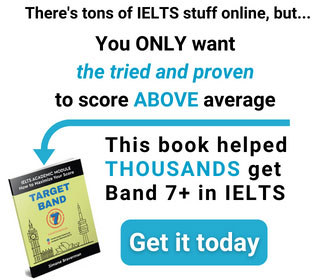 Our President Dr. A.P.J. Abdul Kalam, have finished his tenure on
of July this year. Now we have Mrs. Patil as our new and First lady President in the Indian history. She has political background whereas Dr. A.P.J. Abdul Kalam didn't have.
After 14 years, people behind the Mumbai bomb blast in 1993 are finally being punished. Some are being sentenced to death and some have to serve a long time in prison.
Take care. Be in Touch.
This letter is not bad. It has the right structure (apart from the first paragraph, last sentence of which should be in the second paragraph) and covers the task, the vocabulary and the structure of sentences are fine. The logical connection of paragraphs needs some work, because it seems as though you are jumping from issue to issue, instead of linking them smoothly.
Add some more personal touch in the last paragraph, ask how they are doing or what are their news. Don't forget to sign your name in the end. See comments for detailed corrections. Overall, this looks like a Band 6.5 letter.
Click here to see more IELTS letters of band 7
You didn't write to me in ages
being interested in
add here: so let me give you some local news
This should really be in the second paragraph – the first is just an introduction
compared to
instead of figures use words, twenty first