The topic of this letter appeared in a recent IELTS exam in Canada. Below is a sample response that is likely to score Band 8 or above in IELTS.
You read a newspaper article that captured your attention. Write letter to your friend and recommended reading the article. Include the following in your letter:
– Where and when the article was published
– What the article was about
– Why it is important that your friend reads it.

Answer
Dear Jack,
I hope that you are well and enjoying your new apartment. I am writing to tell you about an article I have just read in our local newspaper. It was published in "The Croydon News" on September 21 (page 16).
The article is about a new coding course, which will be introduced by the London branch of a well-known international IT company. This program covers a vast number of different topics related to the Information Technology industry, and it was prepared for individuals with different backgrounds, ranging from a complete beginner to an experienced team leader. Moreover, during the initial period of 3 months the course is free of charge and has a flexible schedule, which makes it attractive for people in full-time employment.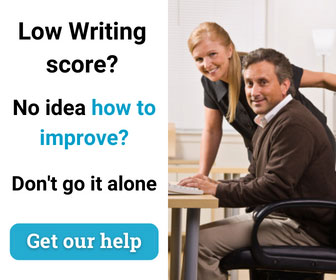 As I remember, you always wanted to become a software developer and said that finding suitable courses in our area was nearly impossible. I hope this article will be useful to you and may even help you start your dream career. I am attaching a clipping of the article with all the details to this letter.
Looking forward to catching up with you again soon.
All the best,
Tony
Click here to see more IELTS letters of band 8