This is a model response to a Writing Task 1 topic from High Scorer's Choice IELTS Practice Tests book series (reprinted with permission). This answer is close to IELTS Band 9.
Set 3 General Training book, Practice Test 15
Writing Task 1
You should spend about 20 minutes on this task.
You would like to borrow a good camera from a friend. Write a letter to your friend.
In your letter,

– ask your friend if you can borrow the camera
– explain why you want to borrow the camera
– say when you want it and when you will return it
You should write at least 150 words.
You do NOT need to write any addresses. Begin your letter as follows:
Dear Roy,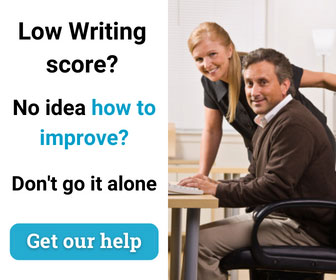 Sample Band 9 Letter
Dear Roy,
I am participating in a theatre event at college next week and have been designated the photographer's role. I know that you have a single-lens reflex camera of very good quality and would like to ask you if I may borrow it for this event.
The event is next Saturday and Sunday, as there are two performances, and I will be sitting in the audience and going around to get close-ups of the actors. I would need the camera from 6 p.m. to 9 p.m. on Saturday and Sunday. If you are happy to leave the camera with me overnight, that would be easier. I promise to take good care of it and lock it away as soon as I am otherwise engaged. I can return the camera to you either on Sunday evening or Monday morning, depending on what suits you best.
Please tell me as soon as possible if you are willing to lend me your camera, as I need to tell my teachers if I will be taking part in the event.
Regards,
Bill
Go here for more IELTS Band 9 Letters