The topic of this letter appeared in a recent IELTS exam in Vietnam. Below is a sample response that is likely to score Band 8 or above in IELTS.
One of your friends wants to apply for a job at a summer school camp as a sports trainer. Write a letter to the camp manager to recommend your friend. In your letter,

– Say how well you know your friend
– Describe the qualifications and experience that your friend has
– Explain why your friend would be suitable for this job.

Answer
Dear Camp Manager,
I am writing to recommend Nathan Lowe for the sports trainer position at your summer school camp. I have known Nathan for several years and can attest to his skills and passion for sports.
Nathan has a bachelor's degree in physical education and has also completed several coaching courses. He has volunteered as a coach with the local soccer club and has worked with children of primary and secondary school age. Nathan has experience in a range of sports, including soccer, basketball, and volleyball, and an excellent ability to teach new skills and techniques.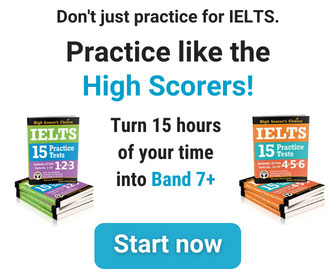 I believe that Nathan would be a good fit for the sports trainer position at your summer camp. He has a great ability to connect with students and has a positive and enthusiastic teaching style that motivates students to participate and enjoy sports. Additionally, Nathan is patient, friendly, and responsible, which makes him an ideal mentor and role model for the children attending the camp.
Thank you for considering my recommendation.
Faithfully yours,
Andrew Bale
Click here to see more IELTS letters of band 8