IELTS test in Sydney, Australia was shared by our kind friend B who used IELTS-Blog in his exam preparation and wanted to contribute as well. A big "thank you" goes to B, and here are the topics:
Listening test
Section 1. A telephone conversation about mail order delivery, the name of the phone sales operator was Jane Long.
Section 2. Don't remember.
Section 3. Living in the Iron Age Village.
Section 4. Synesthesia (a neurological condition).
Reading test
Passage 1. About autism in children.
Questions: matching headings.
Passage 2. Tulips in the 17th century.
Questions: matching headings.
Passage 3. Serendipity.
Questions: matching headings.
Writing test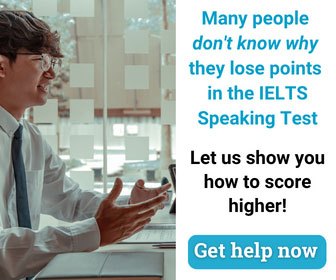 Writing Task 1 (a report)
There was a table with information regarding marriages in Australia between 1960 to 2000. The number of religious and civil marriages and the age of the bride and the bridegroom.
Writing Task 2 (an essay)
It is suggested that everyone in the world wants to own a car, a TV or a fridge. Do the disadvantages of this development to the society outweigh the advantages? Discuss you view including relevant examples and your own experience.
Speaking test
Cue Card

Talk about a day in your life when you took a break and relaxed at the end of your work or studies, please say:
– Who were you with?
– Where did you spend it?
– How did you relax?
Discussion
– Discuss the meaning of relaxation to every person.