Our friend P.G. recently took a computer-based Academic IELTS test in Australia. He remembered the following questions:
Writing test
Writing task 1 (a report)
We were given a bar graph on waste management in four European countries. We had to summarize and compare the data.
Writing task 2 (an essay)
Young people who commit crimes should be punished in the same way as adults. Do you agree or disagree with this statement?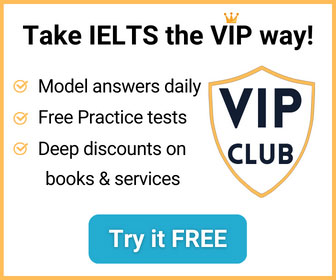 Speaking test
Part 1 (Interview)
– What is your full name?
– Can I see your ID?
– Where are you from?
– Do you work or study?
– What type of work do you do?
– Do you use technology at work?
– What kind of technology?
– Do you travel to work by car?
– Do you like driving?
– Where do you prefer to sit in the car, the front or the back seat?
Part 2 (Cue Card)
Describe a company you know that employs a lot of people. Please say
– What the company is and what it does
– How many people it employs
– What kind of people work at the company
– And explain how you feel about this company.
Part 3 (Discussion)
– In Part 3 the examiner asked some questions on whether older people should retire in order to provide opportunities for younger people.