IELTS exam in Pakistan was shared by Z and W (thanks, guys!), who collectively remembered the following:
Listening test
Section 1. A girl who lived in a village in her friend's house was looking for a new accommodation.
Questions: filling in the gaps her current address:
Q1 – postal code,
Q2 – age,
Q3 – occupation,
Q4 – how long has she lived in the village,
multiple choice (Q5 – Q10).
Section 2. A man was talking about different places and their arrangements.
Questions: filling in the gaps (Q11 – Q15), multiple choice (Q16 – Q20).
Section 3. Survey of residents.
Questions: filling in the gaps (Q21 – Q25, Q26 – Q30).
Section 4. A man was talking about UK textile industry, information and employment, type of clothing manufactured.
Questions: multiple choice (Q31 – Q34), match the information to the given A – F choices (Q35 – Q40).
Reading test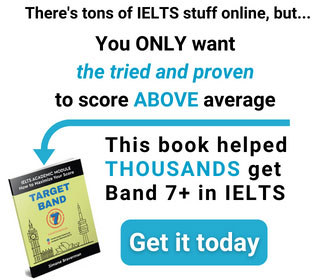 Passage 1. Bike Driving license testing system in Australia.
Questions: filling in the gaps (Q1 – Q10).
Passage 2. Train driver hiring & testing system. Fitness, medical tests, after selection training.
Questions: filling in the gaps (Q11 – Q20).
Passage 3. About Racing Bicycles Club.
Questions: True/False/Not Given.
Passage 4. History of Kauri gum in New Zealand, collection and making process.
Questions: headings matching (Q31-Q35), information matching to the paragraphs (Q36-Q39), author's point of view about the topic (Q40).
Writing test
Writing Task 1 (a letter)
You are attending a part-time course in college, due to some problem you couldn't continue your course. Write a letter to your teacher, where you
– describe the course,
– explain the problem,
– explain the reason for not continuing,
– tell the teacher about your future plans – when you will continue the course.
Writing Task 2 (an essay)
Global climate has changed, should transport be reduced on the roads, e.g cars and lorries? Explain the advantages and the disadvantages in your relevant location and give your opinion.
Speaking test
Interview
– Tell me about yourself.
– How do you get information from TV?
– Do you write letters or send emails? Why?
– Who do you write to, typically?
Cue Card
Talk about the kind of leisure activities that you do, you should say
– Do you find them easy?
– What difficulties do you face in your leisure activities?
Discussion
More questions about leisure activities.