Our lovely friends D.N. and A.S. recently took their IELTS tests in Pakistan and remembered the following topics and questions:
Reading test
Passage 1. A text about birds and how they choose where to nest.
Passage 2. About a ghost city in the UK.
Passage 3. A research into female leadership.
Writing test
Writing task 1 (a report)
We were given a line graph of the sales figures of some magazines from 2005 to 2009, the figures were in millions of dollars.
Writing task 2 (an essay)
The differences between countries are becoming less and less evident, as people all over the world wear the same fashions, use the same brands, have similar eating habits and watch the same TV channels. Do the advantages of this trend outweigh its disadvantages?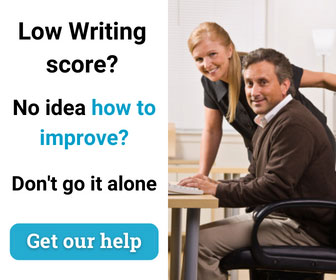 Speaking test
Part 1 (Interview)
– What is your full name?
– Do you work or are you a student?
– What do you do at weekends?
– Do you carry a purse or a wallet?
– Have you ever lost a wallet?
– Let's talk about relaxation.
– What relaxation techniques do you know?
– Is relaxation important?
– Do you think vacations are a good source of relaxation?
Part 2 (Cue Card)
Talk about a situation when you were not allowed to use a mobile phone. Please say
– when it was
– where it was
– why you needed to use a mobile phone
– and explain how you felt about this situation.
Part 3 (Discussion)
– What are the advantages and disadvantages of constant communication through mobile phones?
– What is the main purpose that people nowadays use mobile phones for?
– Are there any differences between the younger and older generations, regarding their use of mobile phones?