When M.O. and T.K. took their IELTS exams in Egypt, they got these topics/questions:
Listening test
Part 1. About a car repair service.
Part 2. Description of jobs available at a restaurant.
Part 3. Two students discussed their presentation.
Part 4. About monkeys, their body language and gestures.
Reading test
Passage 1. About ancient Roman palaces.
Passage 2. About different animal species.
Passage 3. Facts about specific plants in the forest.
Writing test
Writing task 1 (a report)
We were given two maps of a school, one from 1985 and the other of the school today. We had to compare the maps and describe the differences.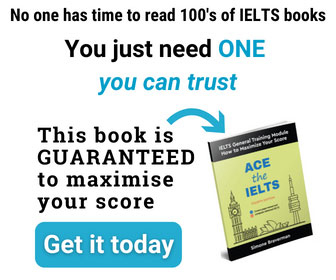 Writing task 2 (an essay)
In some countries it is illegal to refuse people applying for jobs because of their age. Is it a positive or a negative development, in your opinion?
Speaking test
Part 1 (Interview)
– What is your full name?
– Can I see your ID?
– What are you doing? Do you work or study?
– What kinds of technology do you use in your work?
– Do you wear different clothes on special occasions?
– Have you ever worn traditional clothes?
– When you were a child, did you ever wear special clothes?
Part 2 (Cue Card)
Talk about an occasion when you saw many people smile. Please say
– When it happened
– What happened to make people smile
– Who was there with you
– And explain why many people were smiling.
Part 3 (Discussion)
– What makes people smile?
– Do you think women smile more than men?
– Why do people smile when they have their photo taken?
– Do you think it is better to hide your real feelings?
– Do you think people like a person more, if they don't show their real feelings?