S.P. recently took IELTS UKVI in Malawi in Africa. He remembered the questions below:
Writing test
Writing task 1 (a report)
We were given a graph depicting the percentage of global users (y-axis) of different types of technology (landlines, mobile phones, broadband, and WiFi) over a period of 10 years (x-axis).
Writing task 2 (an essay)
People buy good products that work, therefore, advertising is unnecessary and is no more than a form of entertainment. To what extent do you agree or disagree with this statement?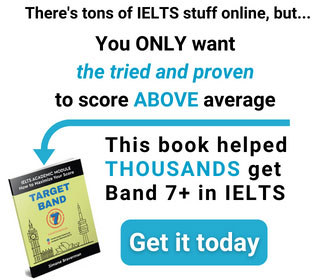 Speaking test
Part 1 (Interview)
– What is your full name?
– Can I see your ID?
– Where is your hometown?
– Tell me about your hometown.
– Is it a good place for children?
– What kind of apps do you have on your phone?
– What app is your favourite?
– What app have you downloaded recently?
Part 2 (Cue Card)
Talk about something you want to learn. Please say
– how you became interested in it
– why you want to learn it
– how you plan on learning it
– and explain how you will benefit from learning it.
Part 3 (Discussion)
– Is it easier to get information now than before?
– Is the information on the Internet reliable?
– Is the general knowledge of citizens important for a country's success?
– Should a country have more specialists than generalists?