Our friend S.K. used IELTS-Blog.com to prepare for his exam in Japan. After the test he shared the questions below to give back to the IELTS community:
Writing test
Writing task 1 (a report)
We were given three pie charts showing the percentages of social media users (Facebook, Twitter, YouTube) by several age groups in 2011.
Writing task 2 (an essay)
Some people say that spending the national budget on space exploration is a waste of resources. They insist that those funds should be spent on people living on Earth. Do you agree or disagree?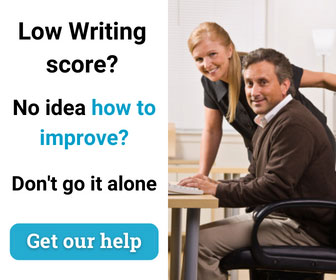 Speaking test
Part 1 (Interview)
– Can you tell me your full name, please?
– Do you work or study?
– What is your typical day at work like?
– What kind of daily routine do you have?
– Do you like using a smartphone?
Part 2 (Cue Card)
Talk about a person who does a job that helps the society. Please say
– who this person is
– what he/she does
– why his/her job helps the society
– and explain what skills he/she needs to do that job.
Part 3 (Discussion)
– Do you think the way in which many people work has changed in the past few years?
– Why do you think that happened?
– What factors do you think have changed people's needs or demands?