When A took the IELTS test in Iran, they got the following questions in Writing and Speaking:
Writing test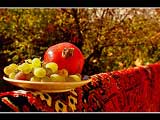 Writing task 1 (a letter)
You have a problem with the computer at the office which has affected your work. Write a letter to your manager and say
– What problem do you have?
– What difficulties does this create for you?
– What could be done about it?
Writing Task 2 (an essay)
Some people believe that parents play an important role in a person's success, because the way children are brought up affects their readiness for adult life. Do you agree or disagree? Give your opinion and examples from your own experience.
Speaking test
Interview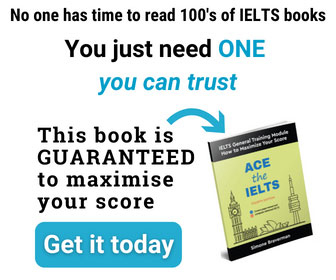 – What is your full name?
– Can I see your ID?
– Where are you from?
– Do you work or study?
– What do you do?
– How do you commute to work?
– What kind of transport do you use?
– Did you get here easily?
– Did you have a training course after university?
– Do you think people need to have training courses before getting a job?
Cue Card
Describe an occasion on which someone made positive comments about your work. Please say
– What did you do?
– Where and when was it?
– Who was there with you?
Discussion
– Do you think parents should give children positive and negative comments?
– Do you think parents should give their child rewards for doing something good? Why?
– Do your think adults need to get positive or negative comments on what they do?
– Some people don't accept negative comments, why is it so?