Thanks to an IELTS test taker from India we can share the questions he remembered:
Reading test
Passage 1. Copy your neighbours.
Passage 2. Corporate social responsibility.
Passage 3. About The Rainmaker.
Writing test
Writing task 1 (a report)
We were given a diagram of the process of making jam and we had to describe the process.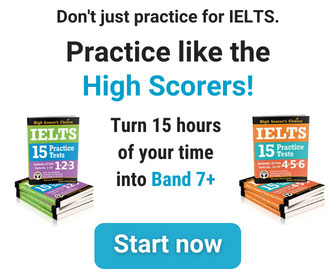 Writing task 2 (an essay)
Shopping is now one of the most popular types of leisure activity in many countries for young adults. Why is this happening? Is this a positive or a negative development?
Speaking test
Part 1 (Interview)
– What is your full name?
– Can I see your ID?
– Do you work or study?
– Let's talk about happiness.
– What usually makes you happy ?
– Do you feel happy most of the time?
– Have you done anything recently to make others happy?
Part 2 (Cue Card)
Talk about a skill that you can teach other people. Please say
– what the skill is
– how you learnt it
– how you would teach it to others
– and explain how you feel about this skill.
Part 3 (Discussion)
– What personal qualities do you think a teacher should have?
– Can anyone be a good teacher?
– What do you think about current methods of teaching?
– Should teachers be funny when they teach?
– What age is the best for learning?