Thanks to B and F, two kind IELTS test takers from India, today we are sharing the latest questions they remembered from their exam:
Writing test
Writing task 1 (a report)
We were given a bar chart and a pie chart describing the consumption of water in four different countries. The task was to report on the main features and make comparisons where necessary.
Writing task 2 (an essay)
Some people think that studying literature from the past is a waste of time for high school students. To what extent do you agree or disagree?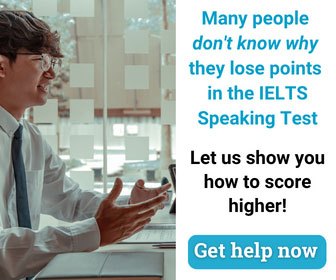 Speaking test
Part 1 (Interview)
– What is your full name?
– Where are you from?
– Do you like your hometown? Why?
– Did you study the history of your hometown in school?
– Why is history hard for you ?
– Do you use a mobile phone?
– When did you buy your first phone?
– Do you use text messages?
– What are the benefits of text messages?
– What is your favorite color?
– Does color matter to you when you buy a new car or a mobile phone?
Part 2 (Cue Card)
Talk about a skill that you learned from an old person you know. Please say
– who the person was
– what you learnt and how
– whether it was difficult or not
– and explain how you felt after learning that skill.
Part 3 (Discussion)
– Are the things children learn in school and from their grandparents different?
– What kind of help do older people need from younger people?
– What advantages do help-giver and help-receiver get from interacting with each other?
– Do you believe in helping older people you don't know? Why?