Thanks to two kind IELTS test takers from India, today we are sharing the latest questions they remembered from their exams:
Writing test
Writing task 1 (a report)
We were given a bar chart describing the annual salaries of doctors and other professionals in 7 different countries. We had to compare the figures and write about similarities or differences when possible.
Writing task 2 (an essay)
Many people argue that museums and art galleries should present the nation's art, as opposed to artworks from other countries. To what extent do you agree or disagree?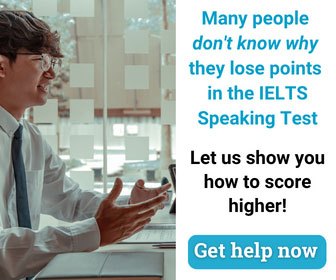 Speaking test
Part 1 (Interview)
– What is your full name?
– Where are you from?
– Let's talk about where you live.
– Do you live in a house or in an apartment?
– How long have you been living there?
– Do you like living there?
– Which room is your favourite and why?
– Which room is special in your home?
– Let's talk about science.
– Do you like learning science? Why?
– Did you learn science when you were a child?
– Do people who graduated in science have many job opportunities in your country?
– What is the best thing to learn about in science?
Part 2 (Cue Card)
Talk about a change in your life that you recently made. Please say
– what the change was,
– when you made it,
– whether or not it was positive
– and explain how you felt about the change.
Part 3 (Discussion)
– Is change necessary in life? Why or why not?
– Why do people change?
– Do people change their jobs frequently in your country?