Thanks to our friends K.D. and K.S., we learnt this much about a recent IELTS exam in India:
Writing test
Writing task 1 (a report)
We were given a table showing the production of fresh fruit on each continent in a particular period of time. We were asked to summarise the information by selecting and reporting the main features, and make comparisons where relevant.
Writing task 2 (an essay)
Nowadays foreign visitors show more interest in the museums of a country than its local residents do. Why is this happening? What can be done to attract more local residents to the museums of their country?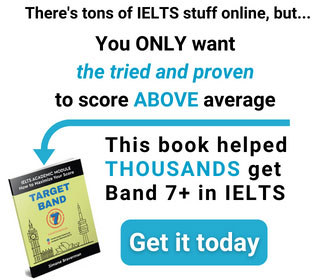 Speaking test
Part 1 (Interview)
– What is your full name?
– Can I see your ID?
– Do you like meeting new people?
– How do you feel when people welcome you?
– How do you usually spend your weekends?
– What did you do last weekend?
– What are you going to do next weekend?
– Is there anything new that you would like to do on weekends?
Part 2 (Cue Card)
Talk about a conversation topic you were not interested in. Please say
– when you had the conversation
– who you talked with
– what the topic was
– and explain why you were not interested in that topic.
Part 3 (Discussion)
– What topics do young people in India talk about?
– How do you know if others are not interested in the conversation?
– What is the influence of modern technology, such as the Internet and e-mail, on our communication?