P took the IELTS test in India recently and remembered the following topics and questions:
Listening test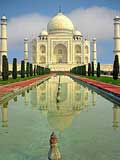 Section 1. An enquiry about an airline job.
Section 2. About the textile industry.
Section 3. Don't remember.
Section 4. About the fashion industry.
Reading test
Passage 1. About a lost forest.
Passage 2. Don't remember.
Passage 3. About an experiment involving babies.
Writing test
Writing task 1 (a report)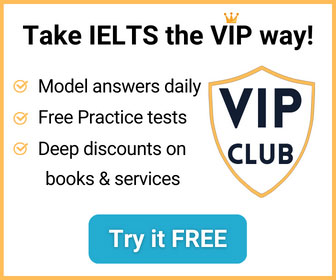 We were given a line graph showing three types of transportation in one city used by the people from 1990 to 2010.
Writing task 2 (an essay)
Many people say that teenagers should concentrate on all school subjects equally. Others, however, believe that students should spend more time on subjects they like, or are good at. Discuss both views and give your own opinion.