IELTS test in Hyderabad, India was shared by U. (thank you!), who managed to remember the following information about the Listening, Reading, Writing and Speaking tests:
Listening test
Section 1: A student was asking for information on accommodation in the UK.
Reading test
Passage 1: The tourism industry.
Passage 2: About a natural water purification system.
Passage 3: Different viruses in the world.
Writing test
Writing task 1 (a report)
We had a table about 3 USA states in 2000, four figures per state: age group 18 or below (percentage), age group 65 and over (percentage), average income and people below poverty line (percentage).
Writing task 2 (an essay)
Scientists are warning about the need to save energy for the sake of the environment, yet some people don't care enough to change their habits. Why haven't those people changed? What kind of activities should we adopt to encourage those people to change?
Speaking test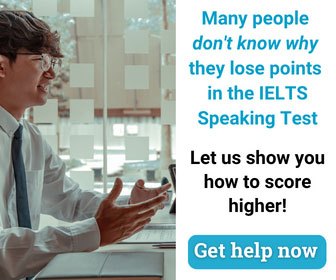 Interview
– Tell me your full name.
– Are you a student / a worker?
– How did you spend your last week?
– Are weekends really necessary?
– How the weekends are helpful to you?
– What do you think about your neighbors?
– Did you ever need a neighbor's help? What for?
– What kind of relationship do you have with your neighbors?