Thanks to an IELTS test taker from Brazil we are sharing these Writing and Speaking questions today:
Writing test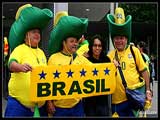 Writing task 1 (a letter)
Write a letter to a friend inviting him/her to a party that you want to host for a member of your family. In your letter
– Describe the event.
– Ask for his/her help to organize the party.
– Explain why you need his/her help.
Writing Task 2 (an essay)
Nowadays young people prefer to move to big cities; older people, however, are the opposite and prefer to stay in the countryside. What are the positives and negatives of this trend?
Speaking test
Interview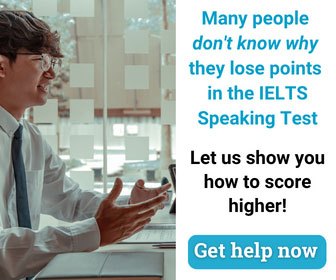 – What is your full name?
– Can I see your ID?
– Where are you from?
– Do you work or study?
Cue Card
Talk about famous people that are always in the media. Please say
– Who are they?
– Why are they in the media?
– Would you like to meet these people? Why?
Discussion
– What do you think is important to stay in the media?
– What would you talk to them about?
– How will the media change in the future?