Our wonderful friend R.K. recently took the IELTS test in Australia and shared the following questions:
Listening test
Part 1. A phone conversation between a customer and a receptionist about holiday accommodation.
Questions: fill in the blanks (one word).
Part 2. Map of a park.
Questions: choose from labels A-H.
Part 3. Four students were talking about their new professors.
Questions: match student names to their statements, multiple choice.
Part 4. A lecture on the clothing industry.
Questions: fill in the blanks (2 words).
Reading test
Passage 1. Don't remember.
Passage 2. Graffiti: Art or Crime?
Passage 3. A text about the law of reflection and angles of reflection.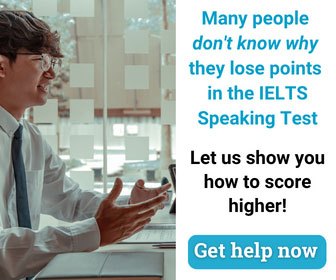 Writing test
Writing task 1 (a report)
We were given a bar chart describing house prices in England and in its capital (London), in 1998 and 2013. We had to describe the graph and compare its features.
Writing task 2 (an essay)
Some people think that children should study in school the subject of science of food and how to prepare it properly. Other think it is a waste of time, because there are more important subjects to study. Discuss both views and give your opinion with reasons and relevant examples.
Speaking test
Part 1 (Interview)
– What is your full name?
– Can I see your ID?
– Where are you from?
– How often do you go for picnics?
– Where do people like to go for picnics in your country?
– With whom do you like to go?
– When and with whom did you last go for a picnic?
Part 2 (Cue Card)
Talk about a decision you made recently. Please say
– What the decision was
– When and where you made it
– How you felt after making this decision.
Part 3 (Discussion)
– How often do you make decisions independently?
– Are you a good decision maker?
– When should children start making their own decisions?
– Why do some people find it hard to make everyday decisions?