M. I. from Pakistan took his Speaking test in January and remembered the following questions:
Speaking test
Part 1 (Interview)
– What is your full name?
– May I see your ID?
– Let's talk about an app you downloaded to your mobile.
– Where do you get information about new apps?
– Where were you brought up?
– Is that a good place to bring up kids?
– When can parents feel proud of their kids?
– What can other options be? (after I gave two reasons)
– Do you think kids should be given rewards by parents or at school?
– Are there any disadvantages to giving rewards to students?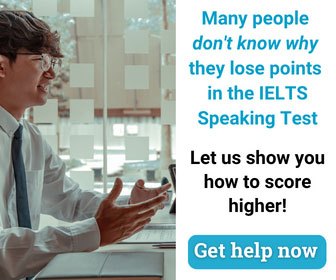 Part 2 (Cue Card)
Describe an event when a family member made you feel proud. You should say
– When it was
– Who the family member was
– What happened
– And explain why you felt proud of him/her.
Part 3 (Discussion)
– What are the disadvantages of a society with a large gap between the rich and the poor?
– Would you ever move to the countryside anywhere? Why or why not?
– There were some more questions I can't remember.