An IELTS test taker from Nigeria (thanks D!) shared the Speaking questions below:
Speaking test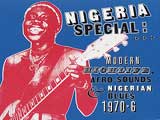 Interview
– What is your full name?
– Can I see your ID?
– Where are you from?
– Do you work or study?
– Do you live in a house or an apartment?
– Do you like it there?
– Do you travel by boat?
– Do people travel by boat in your country?
Cue Card
Talk about a plant, vegetable or a crop that you familiar with. Please say
– Where is it growing?
– Why is it important to us?
– What do you like or dislike about it?
Discussion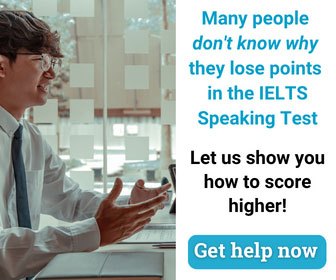 – What can be done to make farming interesting?
– What problems are farmers usually facing?
– Do you go to the park?
– Do you think there will be more parks in the future?