Our kind friend N.S. took the IELTS test in Nepal a few days ago and remembered the Speaking questions, below:
Speaking test
Part 1 (Interview)
– What is your full name?
– Can I see your ID?
– Where are you from?
– What is your hometown famous for?
– Did you learn about the history of your hometown in school?
– What did you learn?
– Were you interested in history when you were in school?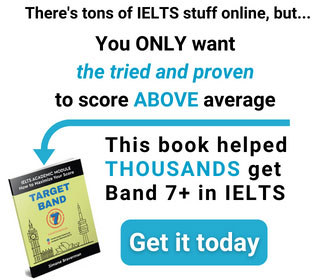 Part 2 (Cue Card)
Describe a long walk you enjoyed. Please say
– where you walked
– who you walked with
– when you walked
– and explain why you enjoyed the walk.
Part 3 (Discussion)
– Do you like spending time outdoors?
– Are there any benefits to outdoor activities?
– What outdoor activities are popular in your country?
– What kind of outdoor activities were popular in the past?
– What type of outdoor activities will people like to do in the future?