Our thoughtful friend S.P. took the IELTS test in Canada a few days ago and remembered the Speaking questions, below:
Speaking test
Part 1 (Interview)
– What is your full name?
– Can I see your ID?
– Where are you from?
– Do you work or study?
– What do you do?
– Do you like your job?
– Why do you like it?
– Let's talk about colours.
– What is your favourite colour?
– Why is that?
– Was it always your favourite?
– What other colours do you like?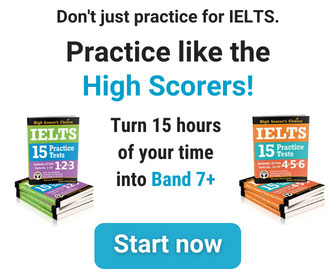 Part 2 (Cue Card)
Describe an expensive item that you bought recently. Please say
– what it was
– when and where you bought it
– and explain why you bought it.
Part 3 (Discussion)
– Why did you pay extra for it?
– Do you think you made the right decision to buy it?
– Do you always pay more for things that you like?
– Do you think children should help poor people?
– Should wealthy people help those in need?
– Do you have any savings?
– What are you saving for?