These are the Speaking questions that our friend M was asked in a recent IELTS exam in Malaysia.
Speaking test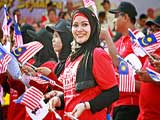 Interview
– What is your full name?
– Do you work or study?
– What do you do?
– Why did you choose to do this?
– Will you stay in this field in the future?
– Where did you grow up?
– Do you like this place?
– What don't you like about this place?
Cue Card
Talk about a happy event in your childhood. Please say
– What was it?
– Where did it happen?
– Who were there with you?
Discussion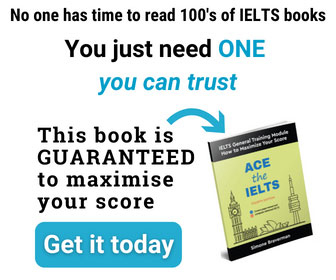 – Do you like music?
– Is music important in your life?
– Do you like to keep your childhood keepsakes?
– Why do people keep them?
– Do you think old photographs important, as a memory?
– How has advancement in technology affected our children?
– Do you think it is important to have advancement in technology?
– How are young people coping with technology development?
– What can we do to assist them?