Thanks to our kind friend M.B. we can share these Speaking questions from his recent IELTS test in India:
Speaking test
Part 1 (Interview)
– What is your full name?
– Can I see your ID?
– Do you work or study?
– Where are you from?
– Do you like watching the sky?
– Can you see the stars and the moon from where you live?
– Did you learn about stars and planets at school?
– Would you like to travel to other planets in the future? Why?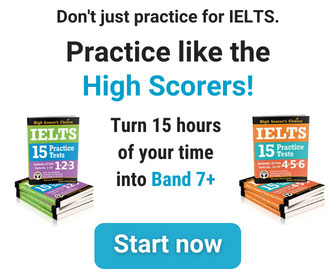 Part 2 (Cue Card)
Talk about a town or a city that you would like to work in. Please say
– What town/city is it?
– Where is it located?
– Why would you like to work there?
Part 3 (Discussion)
– Did you have barbeques when you were a child?
– What kind of barbeque food do you like to eat?
– Do you like to have a barbeque with your family or friends?
– Where can you go for a barbeque in your city?
– Why do you go for a barbeque?
– Why are people choosing urban life and move to big cities?
– What are the disadvantages of living in a large city?
– Do you think large cities affect the environment? In what way?
– Do you think it is possible to design buildings in harmony with the nature?
– Whose responsibility should it be?