The questions below were shared by M who recently took the IELTS test in Malaysia.
Listening test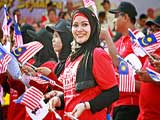 Section 1. A phone conversation between two people about purchasing second hand furniture.
Section 2. A conference about Toronto city.
Section 3. An article about an orientation session for new students.
Section 4. A student's research into the rural life in the 13th century.
Reading test
Passage 1. About advertisements on the radio and TV programs.
Passage 2. Information on purchasing theater tickets.
Passage 3. An article on how to run a catering business.
Passage 4. People pool information leaflet.
Passage 5. The story of Concorde jet planes.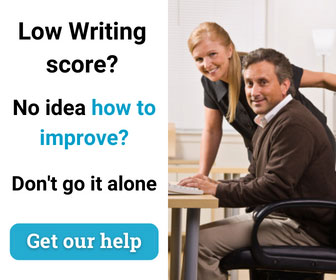 Writing test
Writing task 1 (a letter)
Your friend got a new job. Write a letter to him/her and say
– Why haven't you contacted him/her recently?
– Ask him/her some details about the new job.
– Suggest when and where you'd like to meet him/her.
Writing Task 2 (an essay)
Compare modern shopping centers to local markets and shops. What way of shopping has more advantages for the people and the society?