Thanks to our generous friend M.K. we are sharing her IELTS Speaking questions today. She said, "I just had a computer-delivered test in Japan. I appreciate all the advice on your blog, it is so helpful. IELTS was really fun."
Speaking test
Part 1 (Interview)
– What is your full name?
– Can I see your ID?
– Can you tell me about your job?
– What do you like to do at work?
– Do you watch sports sometimes?
– What sport would you like to watch in the future?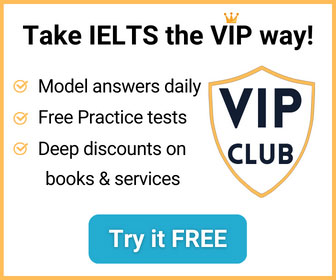 Part 2 (Cue Card)
Talk about some clothes that someone gave you. Please say
– what clothes they gave you
– when it happened
– why it happened
– and explain how you felt about it.
Part 3 (Discussion)
– Have you ever given anyone clothes?
– What is the difference between a uniform and normal clothes?
– Do you think wearing a uniform has more advantages or disadvantages?
– Some people don't like uniform. What do you think is the reason?
– Some countries have different traditional clothes. Why do you think it is?