Our kind friend A.E. recently took the IELTS test in Iran and remembered the Speaking questions below:
Speaking test
Part 1 (Interview)
– What is your name?
– Where did you grow up?
– Was your hometown a good place to grow up? Why?
– Would you like to live in the countryside?
– Have you ever gotten lost?
– What did you do to find your way?
– What applications do you have on your phone?
– Tell me about an app that you recently downloaded.
– How often do you use the app?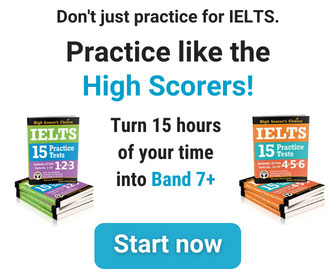 Part 2 (Cue Card)
Talk about a time when you had to wait for something special. Please say
– when it happened
– what you waited for
– why it was special
– and explain how you felt while waiting.
Part 3 (Discussion)
– Why are people less patient now than in the past?
– What can be done to make people more patient?
– What effects does patience have on society?
– Should people be patient all the time?