Our generous friend F.N. took the IELTS test in Canada and remembered the following Speaking questions:
Speaking test
Part 1 (Interview)
– What is your full name?
– Can I see your ID?
– Where are you from?
– Do you like your hometown? Why?
– Do you prefer living in a city or the countryside? Why?
– At what age did you start learning science at school?
– On what occasion has science been useful to you?
– Do you like pets?
– Would you like to keep a pet, and why?
– What pets are common in your country?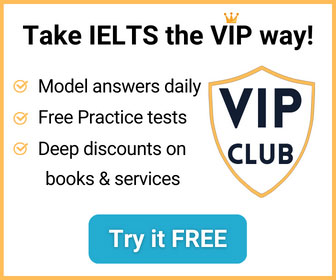 Part 2 (Cue Card)
Describe a cafe you have been to before. Please say
– where it is
– what kind of food/drinks they serve
– who you went there with
– and explain whether you liked or disliked the cafe, and why.
Follow-up question: Do you often go out to eat?
Part 3 (Discussion)
– Do most people prefer to go to restaurants or cafes? Why?
– Why do some people enjoy going out to eat?
– Why do some people feel nervous in a crowded city and others don't?