Our anonymous friend from Iran wrote after the test to share the following questions from the Speaking part:
Speaking test
Part 1 (Interview)
– Can I have your full name, please?
– May I see your ID?
– Do you work or study?
– How do you spend your time at work?
– Do you like watching sport on TV?
– Have you ever been to a sports match in person?
– Are you good at painting?
– Do you like visiting art galleries?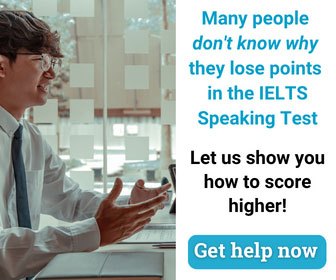 Part 2 (Cue Card)
Describe a house that you would enjoy living in. You should say
– what it would look like
– where it would be located
– how big it would be
– and explain why you would enjoy living in that house.
Part 3 (Discussion)
– Can people in your country buy a house easily?
– What is the difference between homes in city and villages?
– What are the advantages and disadvantages of owning a home?
– Does climate affect the interior design of a home?