Our caring friend P.J. took the IELTS test in India and remembered the following Speaking questions:
Speaking test
Part 1 (Interview)
– What is your full name?
– Can I see your ID?
– Do you work or study?
– Are you able to manage your time at work well?
– What is your typical workday like?
– How often do you look in a mirror during the day?
– Why don't you look at yourself frequently in the mirror?
– Have you purchased a mirror recently?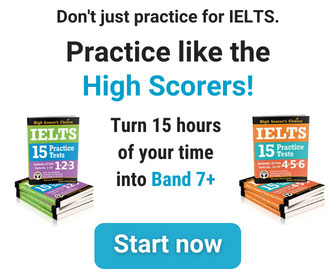 Part 2 (Cue Card)
Talk about a person you follow on social media. Please say
– who he/she is
– how you know him/her
– what he/she posts about
– and explain why you follow him/her on social media.
Follow-up question: Do you think you will continue following him/her in the future?
Part 3 (Discussion)
– What other forms of media are used today, apart from social media?
– Will other forms of media still be relevant in the future, despite the popularity of social media?