We are grateful to Y.B. who recently took the IELTS test in India and remembered the following questions:
Speaking test
Part 1 (Interview)
– What is your full name?
– What shall I call you?
– What do you do?
– Tell my about your studies.
– How does technology help you study?
– What is the importance of the Internet in education?
– Let's talk about animals, plants and insects.
– Have you ever learned about them?
– Do you watch programs or videos about wild animals?
– Do you learn about plants and insects?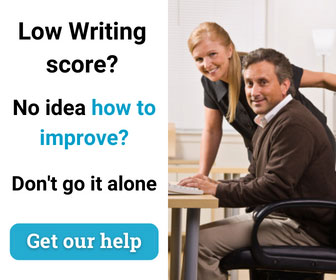 Part 2 (Cue Card)
Talk about a plan in your life that is not related to study or work. Please say
– What the plan is
– How you made it
– Why you made it
– And explain how you would feel if that plan was a success.
Part 3 (Discussion)
– Let's talk about plans in our life.
– Why do some people make plans?
– Why is it important to have a plan?
– Some people do not make plans, why is that?
– What are the consequences for people who don't make plans?
– What can the government do to support people in making plans?
– How can help centers assist people in making their plans?