Thanks to our wonderful friend K.S. we can share these Speaking questions from his recent IELTS test in India:
Speaking test
Part 1 (Interview)
– What is your full name?
– May I see your identification?
– Do you work or study?
– Do you really enjoy your work?
– Have you ever lost your way before?
– How did you feel after getting lost?
– Do you use a GPS or maps to locate places?
– Have you ever helped anyone who got lost?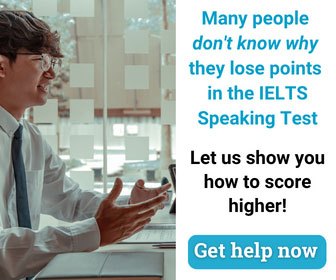 Part 2 (Cue Card)
Talk about an interesting person you know from a foreign country. Please say
– Who that person is
– How you know him/her
– Why you like or dislike this person
– And explain why you think this person is interesting.
Part 3 (Discussion)
– Do you have many friends in foreign countries?
– What is a good way to learn about a foreign culture?
– What kind of issues do people have while visiting or living in a foreign country?
– How do cultural differences affect international companies?