When N.K. took IELTS in India, he was asked the following questions in Speaking. Many thanks for sharing, N.K.!
Speaking test
Part 1 (Interview)
– What is your full name?
– Can I see your ID?
– Where are you from?
– Do you work or study?
– What kind of work do you do?
– Why did you choose this job?
– Is there anything you dislike about your job?
– Will you change your job in the future?
– Do you recycle? Why or why not?
– Did you recycle things when you were a child?
– What should we recycle?
– Is recycling popular in your country?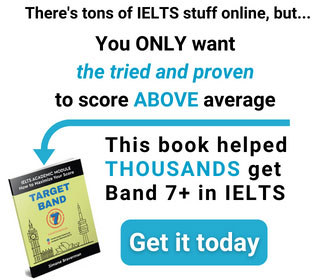 Part 2 (Cue Card)
Talk about a time when someone said something that annoyed you. Please say
– Who it was
– Where it happened
– What he/she said that annoyed you
– And explain why it annoyed you.
Part 3 (Discussion)
– Why don't people from the younger generation like talking to the older generation?
– What causes the generation gap?
– When in life does the generation gap seem to be the biggest?
– How do you overcome the generation gap?