Thanks to our kind friend B.P. we can share these Speaking questions from his recent IELTS test in India:
Speaking test
Part 1 (Interview)
– What is your full name?
– Can I see your ID?
– Where are you from?
– Do you work or study?
– What kind of job do you have?
– Why do you like this job?
– What do you do when you go on holidays?
– Are holidays helpful to you? In what way?
– Do outdoors activities help you relax and relieve stress?
– How often do you go on holidays?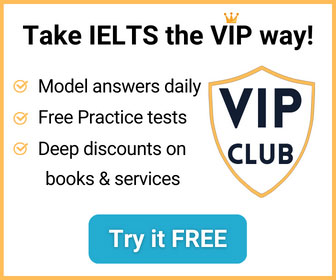 Part 2 (Cue Card)
Talk about your favorite film. You should say
– When and where you watched it
– What type of film it was
– What the film was about
– And explain why it is your favorite film.
Part 3 (Discussion)
– What kind of films are trending now? Why?
– Does people's age make any difference to their choice of films?
– Have you ever seen a black and white film?
– Why do you think fewer people go to cinemas to watch films?
– Do you think cinemas will disappear in the future?