Thanks to K who took the IELTS test in Ghana we are sharing these Speaking questions:
Speaking test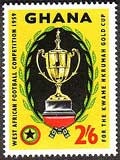 Interview
– What is your full name?
– Can I see your ID?
– What can I call you?
– Where are you from?
– Tell me about the part of your country where you live.
– Do you like music?
– What kind of music do you like?
– When are you listening to music?
Cue Card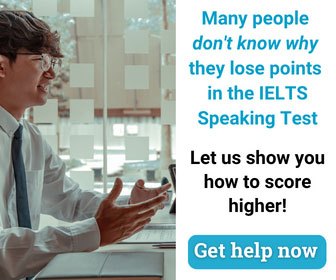 Talk about a rule in your school that you agreed or disagreed with. Please say
– what the rule was
– what the reason for this rule was
– what would be done if you didn't follow the rule
Discussion
– Do you like live local music concerts?
– Do you prefer going to a live concert or listening to recorded music?
– Are there many popular bands or musicians from your country?
– Do you think the government should support local musicians? Why/Why not?
– How do you think the music industry will change in the next 20 years?