IELTS Speaking questions from Saudi Arabia were shared by our kind friend R. He says that the rest of the exam was exactly like IELTS in India.
Speaking test
Interview
– Do you work or do you study?
– Do you like your work?
– What training did you have for this job?
– What other job do you think would you enjoy, apart from your present job?
Cue card
Talk about your favorite book from the childhood that you enjoyed, please say
– What is the title of this book?
– Who gave you this book?
– What was it about?
Discussion
The questions in the discussion were focused on climate, fashion, shopping and books for children.
– What is the climate in your country?
– What kind of climate do you like? Why?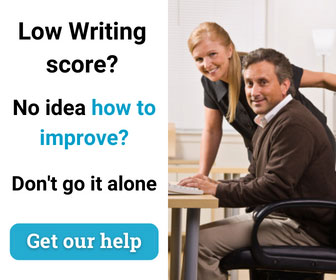 – What kind of clothes and fashion do you like?
– What changes have happened in the style of fashion in your country over the years?
– Do you like shopping?
– What benefits reading can give to children?
– What age do you think is the best for introducing reading to children? Why?
– What ways are there to motivate children to read books?