Thanks to KT, today we are sharing the questions he remembered from his recent IELTS exam in Toronto, Canada:
Writing test
Writing task 1 (a letter)
You are going on a short trip to another country, where one of your friends lives. Write a letter to your friend. In your letter,
– Give the details of your trip
– Tel him/her about your plans
– Ask him/her some questions.
Writing task 2 (an essay)
Some people think that school children need to learn practical skills such as car maintenance or bank account management along with the academic subjects at school. To what extent do you agree or disagree?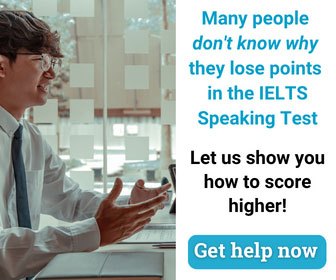 Speaking test
Part 1 (Interview)
– What is your full name?
– Do you work or study?
– How do you manage your work?
– Who helps you at work?
– Do you go to the cinema often?
– Have you been to the cinema as a child?
– Do you like movies from the past? Why?
– Have you ever found things that other people lost?
– What kind of things do people usually lose? Why?
– Have you ever lost anything?
Part 2 (Cue Card)
Talk about someone you have recently met and liked. You should say:
– who the person is
– when and where you met
– what he/she does
– and explain why you liked him/her.
Part 3 (Discussion)
– Do people become friends because they have a similar personality?
– How do people in your country behave to a new person when they meet for the first time?
– How can we make people feel comfortable the first time we meet them?
– How do people maintain social contact with co-workers or colleagues?
– Do you think it is a good idea for companies to give breaks to their employees?