Our friends from Canada shared the questions they remembered from a recent IELTS exam in Toronto:
Writing test
Writing task 1 (a letter)
You recently read an article in the local newspaper about your city, and you found that some of the facts were incorrect. Write a letter to the editor of the newspaper. In your letter
– Say what article you are writing about
– Explain which facts were incorrect
– Suggest how to correct them.
Writing task 2 (an essay)
In many countries, the numbers of juvenile crimes are increasing. What are the causes? How can parents and teachers help prevent youth crime?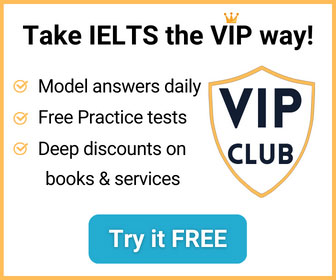 Speaking test
Part 1 (Interview)
– What is your full name?
– Do you work or study?
– Do you like your work?
– Let's talk about advertisements.
– What do you do when you see an advertisement on TV or on social media?
– Do you find advertisements helpful?
– Have you ever seen a bad advertisement?
Part 2 (Cue Card)
Talk about a time when you helped a child. You should say
– when and where it happened
– who the child was
– how you helped him/her
– and explain how you felt about helping the child.
Part 3 (Discussion)
– How can neighbors help each other?
– Were neighbors helping each other more in past than now?
– Do you have a special talent?
– Does anyone in your family have the same talent as you?
– Would you like to develop a talent you have in the future?
– Do you think this talent will help you in your work?
– Do you think it is important to participate in any voluntary work?